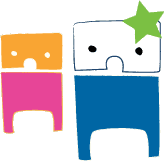 The more members, the merrier
BT FON wouldn't exist without its members. It really is the Wi-Fi community built by you. Telling friends and family about BT FON isn't just great news for them - it's great news for you too. After all, the more people that join, the more Hotspots there are for you to enjoy.
Simply spread the word to friends and family using the email form below.