Check the status of your BT Wi-fi account
You can check the status of your BT Wi-fi account here:
Check how many wi-fi minutes you've used this month
Check whether your BT home hub is opted in
Opt-out of BT Wi-fi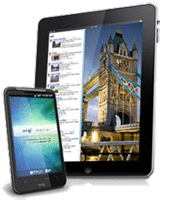 Register for BT Wi-fi
All BT Broadband customers get free, unlimited wi-fi. In order to use BT Wi-fi, your BT home hub needs to be opted in to share a small portion of your home broadband with other members of the BT Wi-fi community. This is what creates a wi-fi network for you to use when you are out and about.
All BT Total Broadband or BT Infinity customers who have joined since March 2009 will already be members of BT Wi-fi unless they have opted out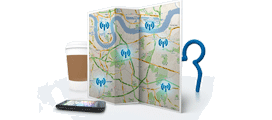 I don't have BT Broadband or BT Infinity
Find out how you can get BT Broadband


With more people joining BT FON every day, new Wi-Fi Hotspots are popping up all the time.
Enter a location and we'll show you all the places in that area where you can access your broadband.